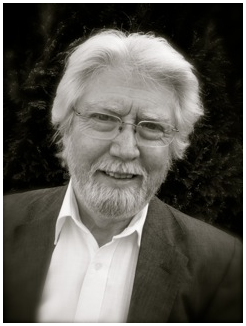 About Me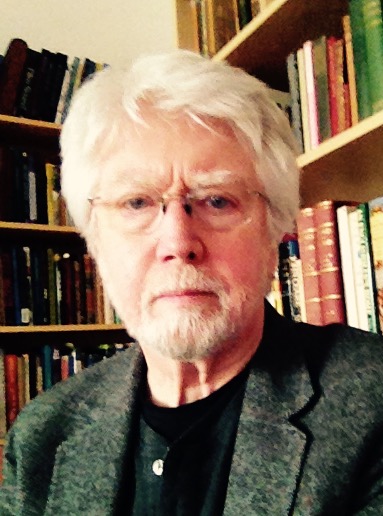 In 2015, Seán Street published two new books,The Historical Dictionary of British Radio, 2nd Edition (Rowman & Littlefield), and The Memory of Sound - Preserving the Sonic Past (Routledge). The latter is a sequel to his previous text on radio and sound, The Poetry of Radio - The Colour of Sound, (Routledge). A paperback edition of this was published in June 2013. His eighth poetry collection, Cello, was also published in 2013 (Rockingham Press), and in February 2014, Lapwing in Belfast published his 25-poem sequence, Jazz Time. In October, 2014, Seren Books published a third edition of his much-praised book, The Dymock Poets; the work was first published in 1994, with a subsequent edition in 1998. It had been out of print for some time, and the new edition, The Dymock Poets: Poetry, Place and Memory, included a number of revisions in the light of new information. A number of leading international literary journals continue to publish new poems by Seán, and he has appeared in many radio and television programmes, discussing the history and aesthetics of radio and sound.
Seán Street writes: I began my working life as an actor, and theatre remains a great love, reflected these days in a number of works for the stage. My other great passions are for radio and poetry, two fields which I see as being closely related in some ways. I have worked as a practitioner in radio features since 1970, both in the BBC and in the independent sector, and a number of my published poems pick up where the radio programme ends. My prose works have explored both these areas.
Radio I regard as one of the seminal cultural leaps of the 20 th century, and it has now reached the point where historical study and research relating to its archives, its policies and its personalities, is of significant value to our understanding of our recent, turbulent past. My books on this subject have sought to preserve and illuminate some aspects of the receding succession of moments we call history.
In addition to my own work as a poet, I have published in the area of literary historical/biographical criticism in the form of books such as The Wreck of the Deutschland and The Dymock Poets, books which have been the result of an enduring enthusiasm for the poetry Gerard Manley Hopkins and Edward Thomas. It's perhaps significant that both these poets created works in which the sound – be it in the sheer music of the cadence, or the striving after the naturalism of the vernacular – is important.
It all comes down to sound: the first sense that activates at birth, and, so some say, the last to desert us when we die.